A Bramford Road resident complained to the Ipswich Borough Council that she was intermittently hearing a creepy nursery rhyme playing throughout the night for the past few months.
The rapid response team found out that spiders were the ones at fault for her torment according to a report by the Ipswich Star.
The complaint sent to the local council stated that the mother of two had a hard time sleeping because of a disturbing rendition of the "It's Raining, It's Pouring" nursery rhyme she could hear sporadically every night for a few months.
Moreover, the song would be very distant and very hard to hear and would start playing randomly throughout the night, for various lengths of time, making her question her mental sanity.
Once she decided that what was happening was real and reported the incident, the local council sent over a team to track down the source of her ordeal.
Even though at first they weren't able to pinpoint the source of the horror-like nightly nursery rhyme song, on a subsequent visit the council workers found a loudspeaker installed on the premises of a business park from Farthing Road estate which would start playing the eerie tune whenever motion sensors were triggered.
The spooky song was started every night by motion sensors triggered by spiders
According to the local council's statement "we did hear the nursery rhyme playing from an industrial premises and it sounded very eerie at that time of night. We appreciate that people living nearby would find it quite spooky."
The business park's administrators said that the ghostly nursery song was designed to be an unconventional deterrent for any opportunistic burglars of the park that would want to steal property during the night when the premises weren't guarded.
The business park's surveillance system had motion sensors built-in which would start playing the "It's Raining, It's Pouring" nursery rhyme on maximum volume whenever spiders were triggering them while crawling across the security cameras' lenses.
Moral of the story? Leave it to the creepy crawlies to guard your property but don't be surprised when they'll scare the wits out of everyone on a few miles radius around your property.
Below you can find a video of what the creepy song sounded like: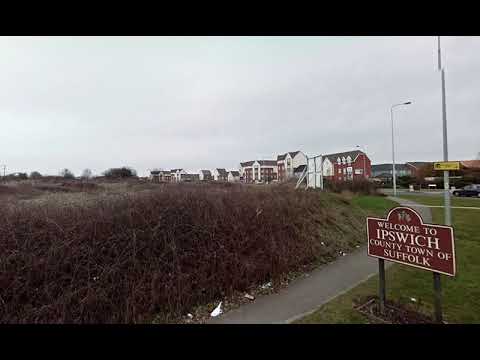 Play Video